We love getting involved in our local community
The Apple Hill Growers and our individual ranch members believe in giving back to our local community. We want to do as much as we can to help. We focus on the needs of youth in our area by providing positive experiences and resources that cultivate a connection between agriculture, food, and natural resources. Here are just a few of our community projects and partners:
Norma Brubaker Scholarships
The Apple Hill Growers established the Norma Brubaker Scholarship in 1986 in honor of the first Secretary of the Apple Hill Growers. The scholarships are made possible by the Apple Hill Growers and the Brubaker family. The scholarships are awarded to several students each year in support of their pursuit of higher education in agriculture or a similar career field.  Contact us for more information.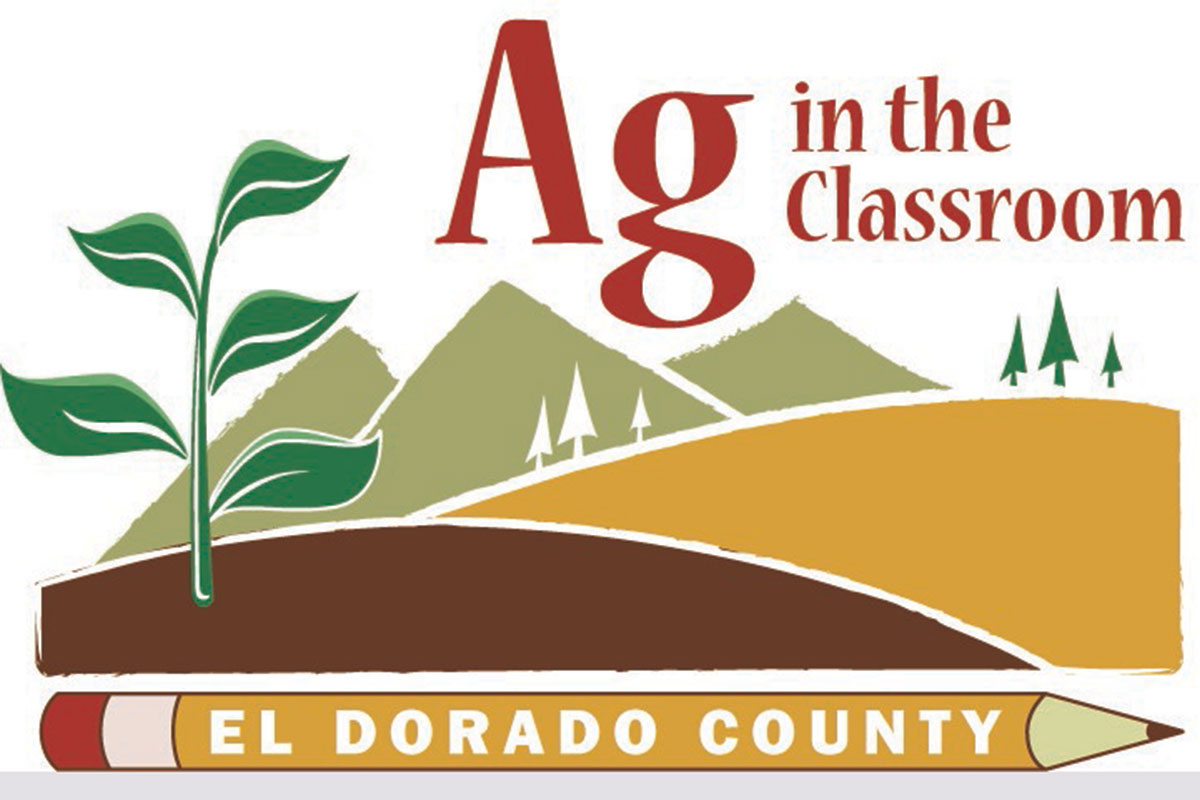 El Dorado County Ag in the Classroom
This local, grassroots, charitable organization provides quality agriculture-related educational resources, programs, and training opportunities to increase awareness and understanding of the importance of agriculture in our lives.
Farm Day
As part of the El Dorado County Ag in the Classroom program, Farm Days are fun, hands-on field trips where lessons of agriculture and its role in our everyday lives, our county, and its economy are taught to 3rd graders in the context of local farms, ranches, forests, and watersheds. Throughout the day, students and their teachers rotate to 6-8 different learning stations to learn about farms, natural resources, food, nutrition and animals.
Apple Hill Harvest Run
This event takes place the first Sunday of November each year and all proceeds of the Apple Hillsm Harvest Run events directly benefit the students of Camino Union School District. Please join Camino School in hosting one of the oldest runs in California: the 40th Annual Apple Hill® Harvest Run, on the morning of Sunday, November 14, 2021.