Hidden Star Camino
23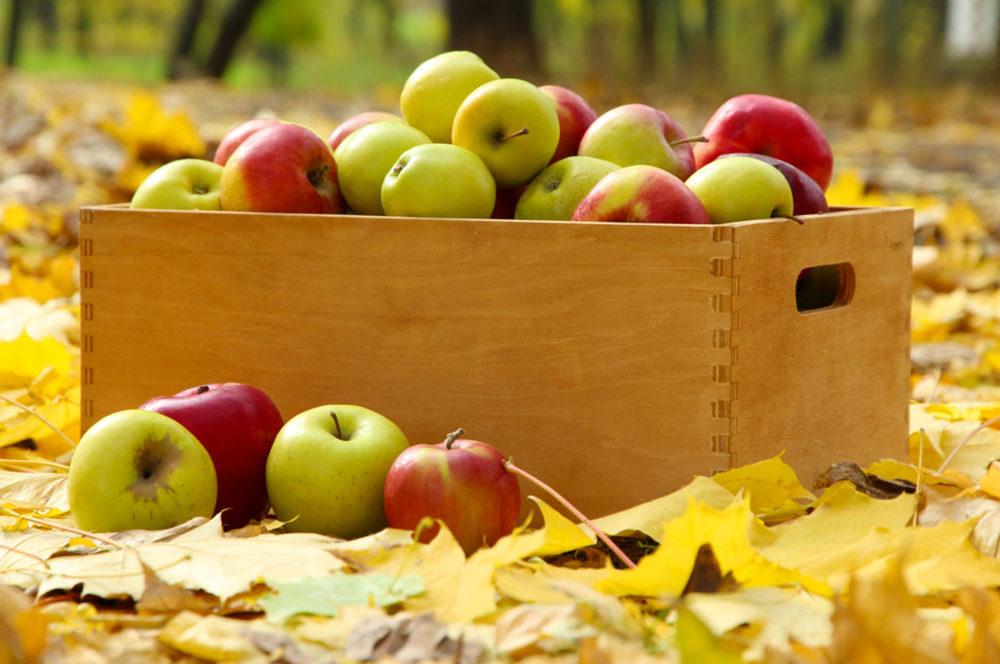 Things To Do
Apples
Hard Cider
Bake Shop
Kids Activity
Scenic Views
Relax and enjoy some of the tastiest hard ciders in Apple Hill at our 16 tap craft cider bar! Delight in a cozy atmosphere with a panoramic view. Cider Sunsets every Friday during the apple season.  Indulgent pies, donuts, fritters and more made by local favorite Shorty's Doughnuts are available in the bakery. Discover Kid's Town, crafters and picnic tables among the pines and a designated off-leash area for your four legged family members!
Season
Open Year Round. Dec 1 – Jul 31
Fri-Sun, 10am-5pm
Hours
Aug 1-Nov 30, Daily, 9am-5pm.
Contact
2740 Cable Road
Camino, CA 95709
(530) 622-6885
Keep Exploring
Discover similar Apple Hill growers to Hidden Star Camino