Hidden Star Camino
23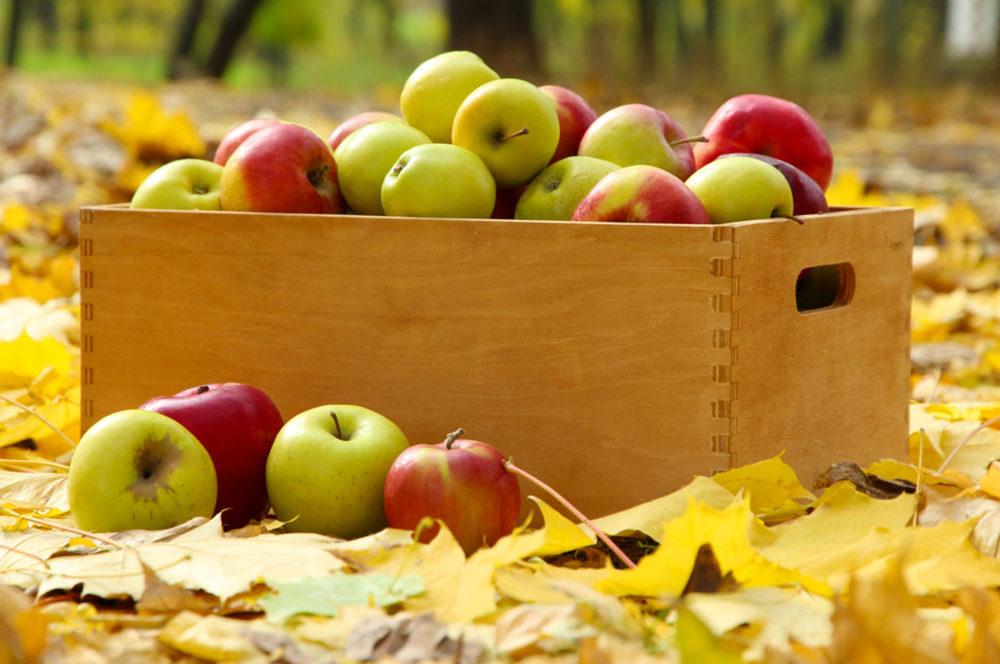 Things To Do
Apples
Hard Cider
Bake Shop
Kids Activities
Scenic Views
Relax and enjoy some of the tastiest hard ciders at our 16 tap craft cider bar! Panoramic view. Cider Sunsets every Friday during the season with extended hours. Jarred goods. Pies and donuts made by local favorite Shorty's Doughnuts. Kid's Town. Crafters. Picnic tables. Blacksmithing. Dog friendly.
Season
Open Year Round. See Hours during the seasons.


Hours
Dec 1st - Aug 31st, Thursday through Monday, 10am to 6pm.
Sep 1st - Nov 30th, Daily, 10am to 6pm.
Closed Thanksgiving & Christmas day.

Contact
2740 Cable Road
Camino, CA 95709
(530) 622-6885
Keep Exploring
Discover similar Apple Hill growers to Hidden Star Camino